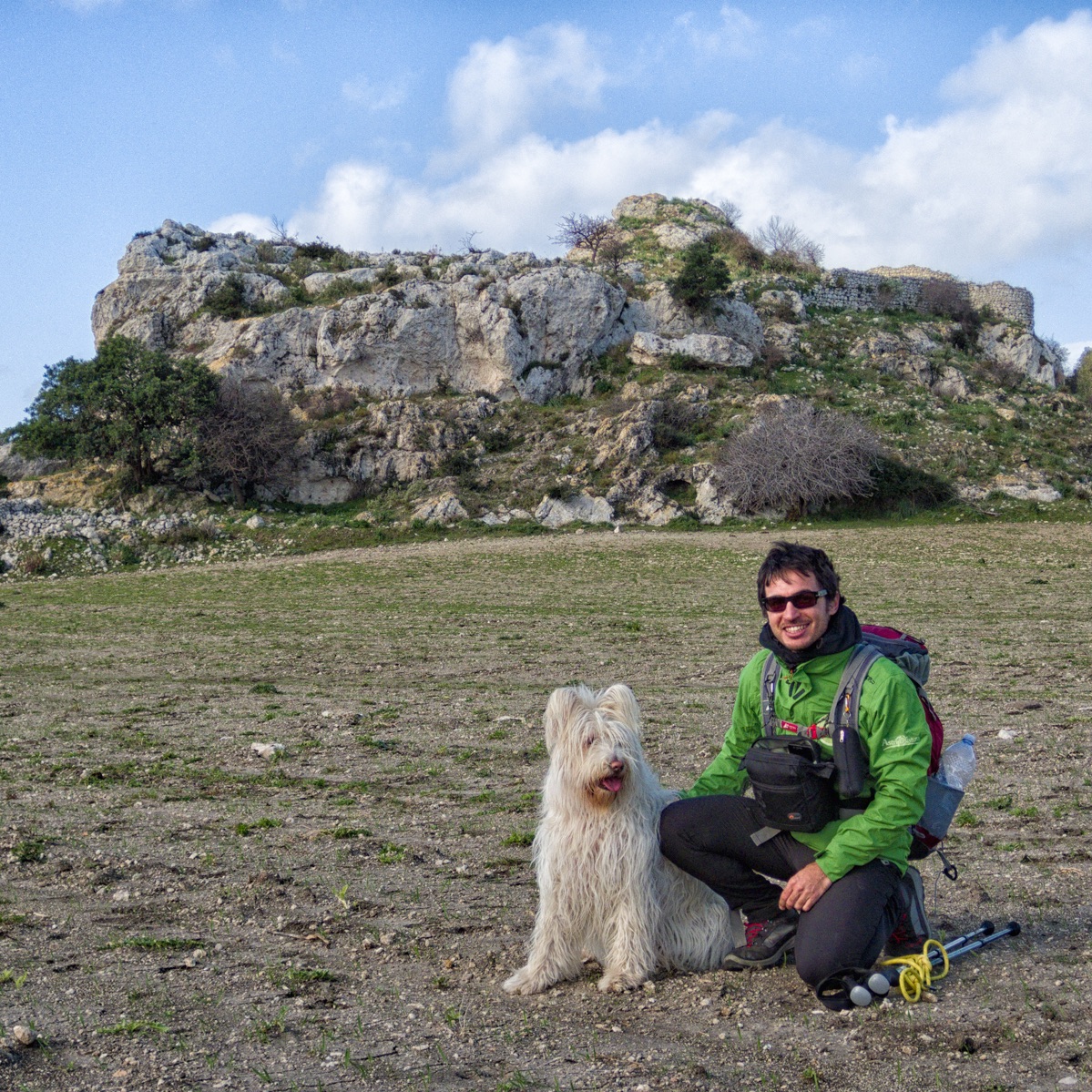 Federico Militello
Nature guide
Federico Militello is a nature Guide, with a great passion for birdwatching.
He attended, along with Fabrizio, a nature guide course managed by FederEscursionismo Sicilia.
He also does various voluntary activities for Lipu association (Lega italiana Protezione Uccelli), thanks to which, he enriched his nature studies path, especially deepening the knowledge of birds.
He still holds the position of Lipu delegate in province of Siracusa .